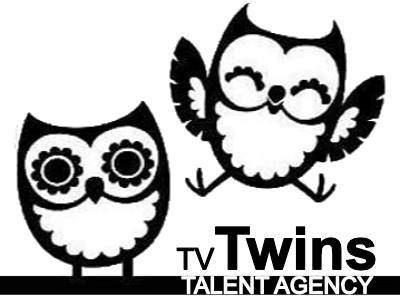 Please only submit talent who are happy to self-record from home and for the full video to exist on social media.
TWINS: In a bathroom, one of the twins staring straight into camera whilst the other brushes their teeth in the mirror in the background. The reader delivers the full poem, the second twin brushes more and more aggressively until there's toothpaste running down their face. They reading twin spits in the sink the end.
Performance note: Looking for incredibly naturalistic performances. The set up is supposed to feel as real as possible, mistakes / laughter / imperfections are welcome.
Casting details: Tapes requested upon application.
Production dates: Flexible (self-record).
Deadline: 18th October.
*Note: This project is entirely self recorded by the talent via mobile phones.
FEE: £75 (Approx 1 minute selfie-style video – self record)
DON'T DELAY, APPLY TODAY! As always, your TV Twins profile must be up to date with recent headshots and details relevant to this brief. Apply via the form below.
Before you apply, please check:
✓ You're a fully registered member of TV Twins with a live profile.
✓ You've not appeared in competitive advertising within the last two years.
✓ You're legally entitled to work in the UK with relevant documents and paperwork in place.
✓ You're available on the dates specified and can get yourself to the casting venue.
Upload clearly named relevant images to Dropbox, or add them to your Profile