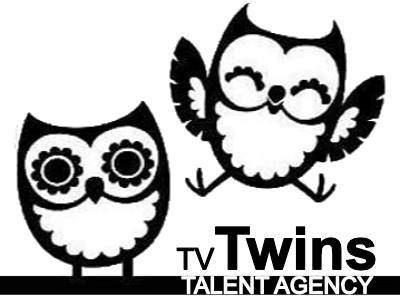 We are casting a commercial for a well known RESTAURANT CHAIN. We would love to get a package/ some suggestions.
Please find details below.

PRODUCTION DETAILS
Recall: 20th July London
Wardrobe: 27th of July
Shoot Dates: 2nd & 3rd of August

ROLES
BACK YARD POOL (A mum or dad getting a moment of peace from the kids. They lay in a backyard pool while the kids run around the garden playing. The other parent is chasing after them trying to keep control.)
Hero 4: Parent (Mum and Dad) Caucasian/mixed heritage. 30-40 years old.
Secondary: Parent (Mum or Dad) Caucasian/mixed heritage. 30-40 years old.
Kids:  1x Caucasian/mixed race, Female. 
1x Caucasian/mixed race, Male. 8-13 years old.
FEES – we are still waiting for them to confirm exact fees.
Featured Talent
BSF £350
Recall/Wardrobe £50
Buyouts
Hero: £3k (TBC)
Secondary: £2k (TBC)
Usage: 6 MONTHS, UK
Walk on: £300 all-in (TBC)
We would love to see any suggestions you might have 🙂
Thank you!
As always, get applications in quickly! Your TV Twins profile must be up to date with recent headshots and details relevant to this brief. Apply via the form below.
Before you apply, please check:
✓ You're a fully registered member of TV Twins with a live profile.
✓ You've not appeared in competitive advertising within the last two years.
✓ You're legally entitled to work in the UK with relevant documents and paperwork in place.
✓ You're available on the dates specified and can get yourself to the casting venue.
Upload clearly named relevant images to your Profile or Dropbox