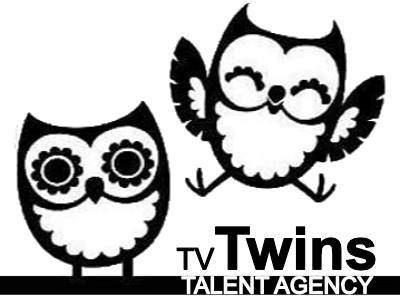 Real Acting Family of 4 (Mum, Dad and Toddler twins) (Any gender, 4–45 years)
** Based in the north only please ** i.e. near Manchester, Leeds or Liverpool.
We would love a real acting family, interesting faces and characters, they are healthy looking/aspirational perhaps. Ideally the family would consist of roughly the following ages and attributes.
Mum – 35-45 years – healthy, active full of life
Husband/Partner – 35-45 years – Successful but doesn't take himself too seriously
Toddlers between 1-3 years old – cheeky and full of personality
We will not necessarily rule out families of 5 if the toddler has a slightly older brother or sister – 4-7 years old, but please note the fee/BSF total fee would not change.
Contract type: Commercials
Contract info:
BSF – Adult = £350 + Kids = £180
BUYOUT : £4,000 fee for family