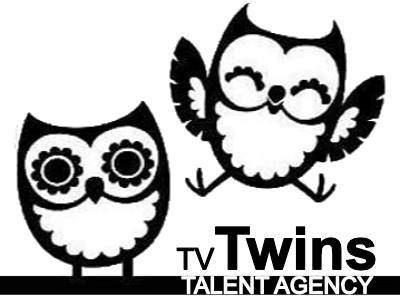 So we are looking for a genuine family comprised of: Parents (Read Dad and Mum), 2 children – ideally aged 6-9, and ideally one boy and one girl. However we are flexible, knowing it's difficult to be prescriptive.
Children should be NO younger than 5. NO older than 12. Ideally parents are aged 30-early 40's. Any ethnicity.
We could consider a family of 3 kids, as long as the children fall within the ages of 5-12. If they fall outside of this age bracket, that the other child would need to remain home with someone.
We will need a family member or a close friend to accompany the family on the shoot/travel to act as chaperone. As we are applying for an international licence, the chaperone does not need to be a direct family member, can be a friend or even a cousin but they must be aged 18+ and they will have a police check done on them.
As some schools go back September 2nd, we will need a school letter permission if the children are due back in school on the 3rd and 6th. We will be applying for the international licence on September 1st at the magistrates court, so we would need to obtain a school permission letter by August 31st. Ideally I hope teachers will be going back from Monday August 30th if their school opens that week, but this is something to bear in mind.
Family must be willing to drive to ferry, and to France, with their own car.
Casting from self tapes that will be due in by Thursday August 19th.
Production dates: Shooting September 3rd – September 6th.
Will include travelling on a ferry to France.
Entire period on location, will not be returning home each night.
Production location: England and France