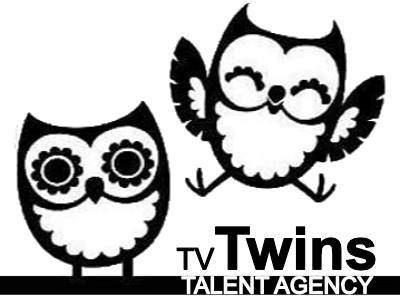 We're looking for a brilliant young actor who is 10-11 years old. He shouldn't be older, or younger, so please stick pretty tightly to that age range.

A young kid with an interesting face who can deliver a moving performance. We're very happy to see kids from all over the UK. We'll want to recall them in London, but I'll help get some extra money for travel to the recall.

We're particularly keen on this re-brief to see Asian kids, Hispanic kids and mixed-race kids in the mix at this point to ensure that there's some balance to our process.

Note that this shoots in Budapest and the child would be required to travel to shoot with a parent.
Height:Any height
Gender:Male
Appearance:Asian, Hispanic, Indian, Mediterranean, East Asian, Pakistani, Filipino/Malay/Thai, Mixed Race, Chinese, Japanese, Korean
Contract type:Commercials
Contract info:TV SHOOT DAYS, PREP/ RECORDING DAYS:
Up to 6 x days of filming @ rate of £190 per day + Chaperone fee @ £120
Travel & rest days @ 50% of BSF + Chaperone fee @ £120 per day
COVID Isolation (if required): @ 50% of BSF + Chaperone @ £120 per day
Travel class: economy flights
BUYOUT FEE: £4,000.00
Casting from self-tapes with an in-person recall on Thursday
Production dates: Recalls: Thursday 12th (in-person, in London)
Wardrobe: 28th August – 2nd September
Shoots: 8th – 13th September (shooting in Budapest, so allow travel either side of these dates)