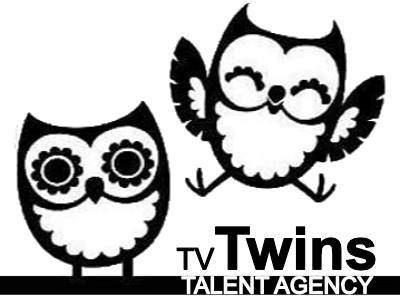 Older twins (30+) and their siblings (if applicable) wanted for fun online advert.
Casting by self-tape – see TAPE AN INTRO VIDEO and submit by 26th April. (If we already have this, just let us know you're available!)
Shoot early May (tbc); £350 each incl of travel to London or Manchester.
Enquiries to info@tvtwins.uk