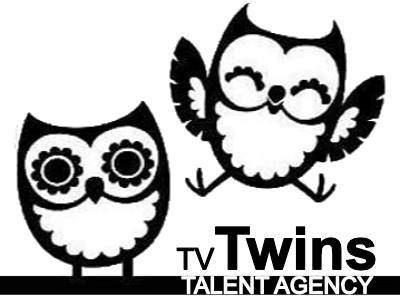 We need identical twins for a TV commercial. Can be Identical boys or Identical girls. Must be aged 2 or 3. 4 is too old, 1 is too young.
Audition Location: Stockport
Audition Dates: 11/04/2017
Shoot Dates: 19/04/2017, 21/04/2017
Role Rate: TBC
Reply or contact us if interested. Twins profile must be live with up to date pics and measurements where possible!