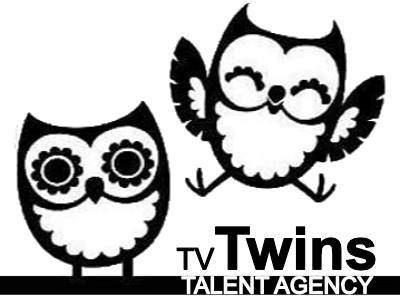 Please Please Please – only apply if you are free for both the casting and the travel and shoot dates
I would rather wait till tomorrow morning than have suggestions who are not available – as the director wants to see photographs of suitable twins first and then we will have the casting on Tuesday afternoon.
Twins cooking playing one person on split screens
Production location: Greece, United Kingdom
Production dates: Travel – Shoot 7th – 9th May in Athens We will have an answer on 5th May
Casting location: London, pm on 2nd May venue TBC
FEMALE TWINS (Female, 30 – 34)
Description: We are looking for identical TWINS please
They are aged 30/34 years age
MUST look Mediterranean
They are charming, there is something very charming about them, they are attractive and we like them instantly.
They are probably teachers or architects – they are smart and urban and love cooking
I hope that this is very clear?
Appearance: Mediterranean
Pay category: Above Equity Minimum
Agreements: Total is Euros 2,500.00 each, including travel days, fitting, shoot day, agents fee and usage which is Greece TV and Internet for one year.
Contact info@tvtwins.uk if interested and available.