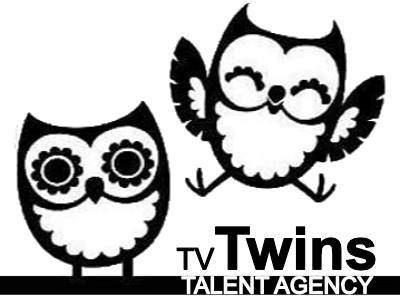 Mums who have 2 kids they could tape with who are age 16 to 20 but look young. Must be in a bubble.
Casting: Self tapes this week. Recalls on ZOOM next week.
Dates: Wardrobe 18th Feb, Shoot overall 22nd to 26th Feb, London
3 ROLES – MUM PLUS TWO TEENAGERS (Female, 40–60 years)
MUM – FEATURED ROLE
In the kitchen with the teenage twins or children who are quietly eating and studying, mum is enjoying her coffee in peace.
(This role could be played by an aunt or friend as long as bubble with the teenagers). Any Age for Mum
TEENAGERS x 2 – MUST BE OVER LICENSING AGE
Quietly doing they're home while having breakfast. Age 16 to 20 but look young
Please read the full brief and if you're available, interested and fit the criteria, and your profile is up to date and live, use this application form to apply ASAP.