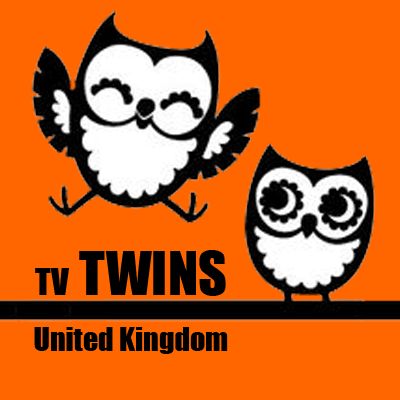 We're looking to cast identical twins in an upcoming film for a business school. They will play the same character and the twins would need to be between 18-30 years old.
Filming will be on the 1st, 2nd & 3rd of March in London – exact locations are still being sorted. The fee is £1000 plus travel expenses. Open to all ethnicities.
The film itself is largely a non-speaking role, with only a few bits of dialogue. And is more cleverly constructed shots between the two of them to make it look like they're the same person going about their day.
Please read the full brief and if you're available, interested and fit the criteria, and your profile is up to date and live, use this application form to apply ASAP.