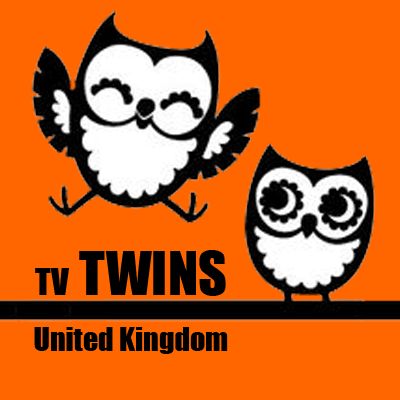 We need adult twin or triplet models (over 18) for a fun project for BBC Three, filming in London on the following dates:
18th, 23rd, 28th January
2nd, 6th, 9th, 17th, 19th, 24th & 25th February
As a note, there will be a PCR and Patch Test the day before these record days.
Call time 16:00 – 20:00, these times could be slightly longer. There will be testing the day before filming so models need to be available for these dates too. If London based, taxis/travel will be supplied, and if travelling from outside London there will be assistance with travel/accommodation if needed.
Please let us know your availability.
You'll only be needed for one, and possibly standby on another date, so ideally it would be preferred to know multiple dates that you would be available due to Covid standby needs.
You will be asked to sign an NDA before we share more information about the project!
Fee is £250/day each.