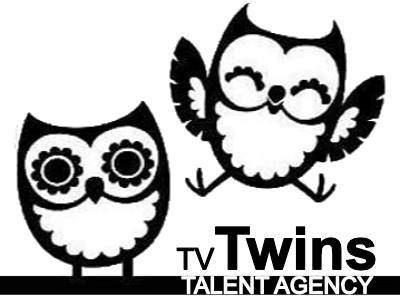 Casting location:VIA Self Tapes, United Kingdom
Production dates (eg. shoot, rehearsals)
Shoot Dates: TBC but looking like Wed 14th – Friday16th of October.
Rehearsal & fitting tbc – Monday 12 October
Location: North West
Will be a later afternoon call and will go on into the night.
Production location:Northwest
REAL BROTHER AND SISTER.
Sister – AGE 15-16, Trained dancer, in ballet would be great.
Brother – AGE 7-8 , very cute, great dancer, any style of dance.
BSF: £180, USAGE: £1500, Wardrobe £25. No recall fees for Zoom meetings.
Please read the full brief and if you're available, interested and fit the criteria, and your profile is up to date and live, use this application form to apply ASAP.