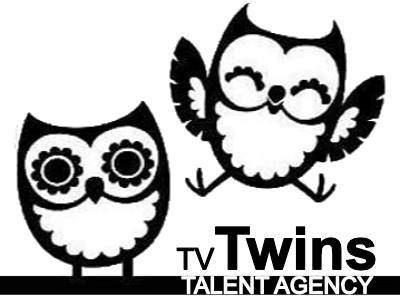 We are hoping to get the availability for an upcoming game show on YouTube channel (2.4m subscribers). We will be filming on the 12th September in London, and would like them to play themselves as our talent try and guess from the lineup of couples who are related, and who aren't!
Can also be same-sex twins who don't look alike!
Must be over 18years old
We are pretty flexible throughout the day so if they can only do afternoon or morning we will do our best to accommodate them.
Fee £250 each
As always, get applications in quickly! Your TV Twins profile must be up to date with recent headshots and details relevant to this brief. Apply via the form below.
Before you apply, please check:
✓ You're a fully registered member of TV Twins with a live profile.
✓ You've not appeared in competitive advertising within the last two years.
✓ You're legally entitled to work in the UK with relevant documents and paperwork in place.
✓ You're available on the dates specified and can get yourself to the casting venue.
Upload clearly named relevant images to your Profile or Dropbox
Gameshow (Internet)