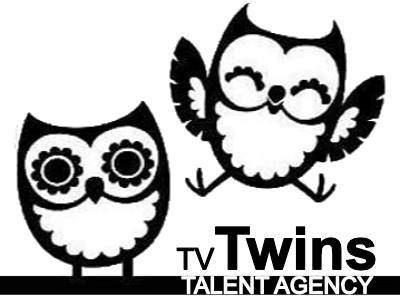 Intergalactic – looking for 'alien' twins
I'm looking for some twins for a new TV show for Sky One shooting in Manchester.
They need to be between 18-28, young looking, and preferably mixed sex or quite androgynous.
It'd be for one day Thursday 26th March, potentially Friday 27th March too.
£250 per person.
Please 'Apply to Casting Call' below to let us know you're interested and available. Ensure your Gallery has an up to date selection of photos (join or login first).