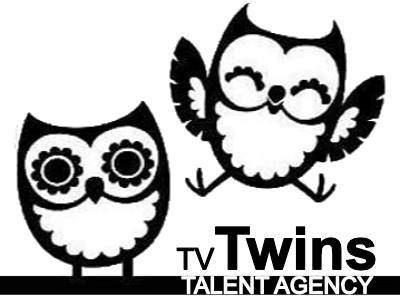 Commercial casting for twins
This one is for the daughter of the main character – present day. We're keen to see some twins for this role. So please suggest accordingly!
We're looking for cinematic looks and charismatic young performers. Some on-camera experience will be helpful here.
BSF: £190.00, Travel: £95.00, Wardrobe: £50.00, Buyout: £paid
Must be able to attend casting in London: Friday 21st February
Production dates: Overall dates: 12th – 18th March. The are overall dates, it's possible this may reduce down a bit, but please ensure good availability across all dates for now. Production location: Paris, France
Please 'Apply to Casting Call' below to let us know you're interested and available. Ensure your Gallery has an up to date selection of photos (join or login first).