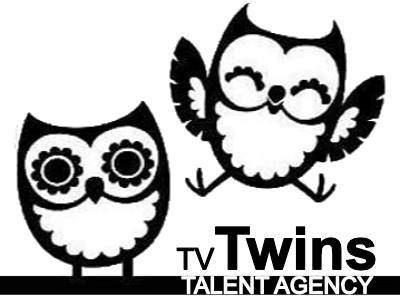 Finally we got a green light for the commercial in Israel and we are now looking for male identical twins for a one day shooting in Israel by the beginning of April.
Details and budget
Ages of the twins 22-40 years old.
Typecast: European/ Middle east. Fashionable but strong. Not a Sisi look.
Shooting date 02/04/2020 – so please check availability with the travelling days – 2 days before, 1 day after.
In order to select we need to make sure that their look at this time is similar- so please send us up to date photos (can be from phone) in additional to the photos & Video on TV Twins profile.
If the director would mark them as an option- we will ask for a simple home audition by phone.
Max budget we have is 1800 Euro for both of them together- this budget includes: Traveling days, Wardrobe fitting, One shooting day 12 hours, Buyout- Israel only. Video only- one year- TV+ Digital+ POS+ local exhibitions. Production company will pay for flight, transportation and hotels in Israel.
Please 'Apply to Casting Call' below to let us know you're interested and available…