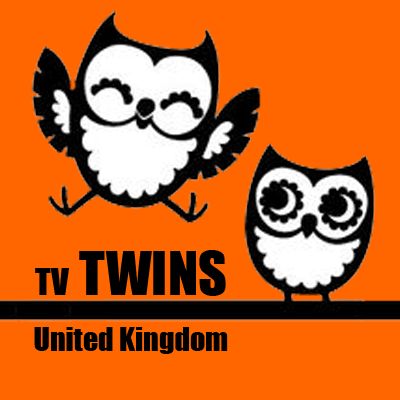 We're looking for 2 six year old twins. To be seated in a car, reacting to their parents. Looking ideally for kids with experience, and who can take direction. Ideally no younger than 6, as we really want them to be able to perform. If you have a set of twins that are 5 I'd be happy to see them – but no younger than that so we don't have to worry about the hours.
Funny. amusing, great smile, confident children.
London based
Parents acting as chaperones to confirmed children must be willing to be PCR tested prior to shooting. No one will be allowed on set without a COVID test (children will not need to be tested – just chaperone).
£180.00 BSF per child
Recall if needed: £25.00
Wardrobe: £50.00
Buyout: £1000.00 per child
Casting from self tapes – will be due tomorrow. Very quick.
Production dates: Shooting December 3rd, London