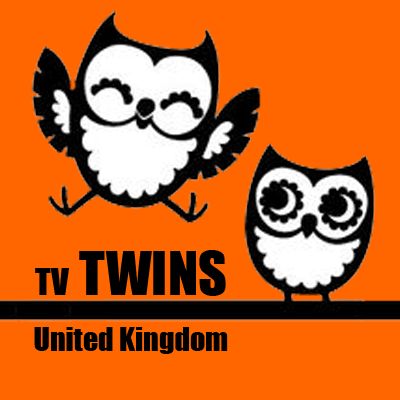 The producer on a new documentary series about the Kray twins is looking for 2 male actors aged 17-27 to help with recon scenes in the series. Ideally, they'd both have dark hair in the style of the Krays.
The shoot will take place on Thursday 1st April. The location is TBC but likely in London or close to London. We'll be shooting the below 4 scenes at the same indoor location.
We expect one twin to be needed for 8 hours (£200) and the other for 6 hours (£150).