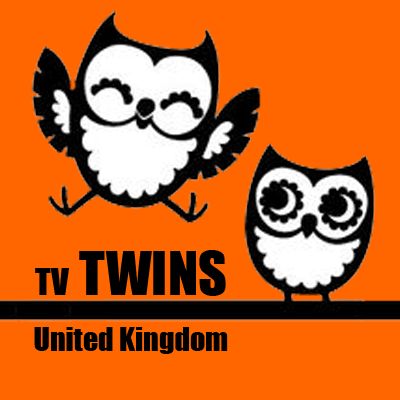 In case you missed our email…
We're ashamed to say that one of us (naming no names!!) made a terrible booboo and accidentally deleted all the headshots from TV Twins 🙁
Please… we are begging you to upload more headshots – that's the main one with both of you together!
We understand your time is valuable, so if it's easier and quicker for now, please upload via Dropbox – naming the images so we know you you are!
For help with headshots and our guidelines, please read the FAQ.
We unfortunately have to deactivate your profile until it includes a main headshot, so (if this affects you) you'll have received a deactivation notice previously.
We are so very sorry about this and hope you will not mind helping us out 🙂