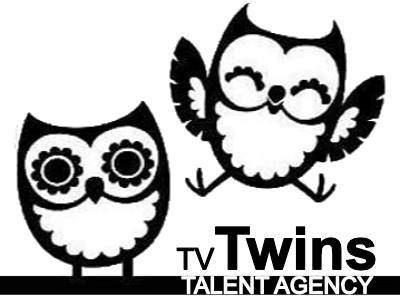 Identical Twins, any age. Good Characterful faces, comedy. TV commercial.
A family is about to sit down and watch a show with pizza when they are joined by a mix of people who also want to share the delicious take out. Great comedy faces
Production dates: Friday 20th March, London
Casting: London W1 on Monday 9th March
Agreements: £400 bsf WALKON ROLE They will be part of a group of people
Please 'Apply to Casting Call' below to let us know you're interested and available. Ensure your Gallery has an up to date selection of photos (join or login first).