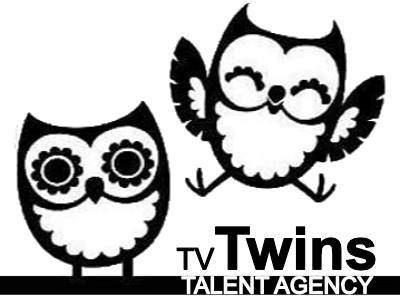 TV Twins is an agency geared towards the employment of twins and triplets to the media. We get contacted daily by Production Companies and Casting Directors for all sorts of work involving twins or familial connections, be it photographic, events, commercials, TV or film. We are also on Spotlight, Mandy and Casting Networks and submit our talent accordingly.
Please register *free* on our website.
We're looking for identical, non-identical twins and siblings 0-90 years for various background, featured and modelling/acting roles. We welcome those experienced or not. It's free to join.
Agency geared towards the employment of siblings (particularly twins & triplets) in the media.
We are always on the lookout for twin roles and will contact those registered with relevant briefs and post jobs on the website and social media.
Please contact us with any queries OR signup directly to create your own free profile.
We submit our registered talent for jobs posted on Spotlight (for members of Spotlight only) and Casting Networks. You will only hear about these if you are invited to an audition.
Otherwise, we post jobs to you directly by email – which you need to reply to if interested in being submitted.