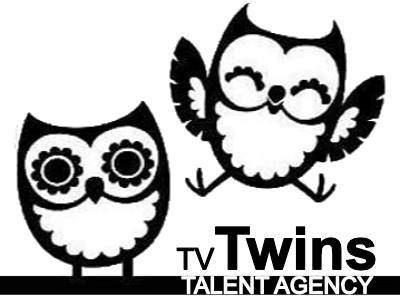 Looking for 18 year old twins who are dancers and can pass as 16 year olds.
They need very strong dance skills and a passport with at least 6-months left on it.
Casting: by self tapes before Christmas.
Production dates: Between 4th and 10th Jan, tbc. Number of Days in Bombay – 1x Rest Day, 1x Wardrobe Fitting + Rest Day, 1x Day Rehearsal, 1x Day Shoot. Total of 4 days in Bombay Travel Days – 2
Production location: Mumbai, India
Agreements: £1500 each for 2 travel days, 1 shoot day, 2 rehearsal and fitting days. This includes usage fees for India for 1 year.
Must register on TV Twins. Please contact us for self-tape instructions.