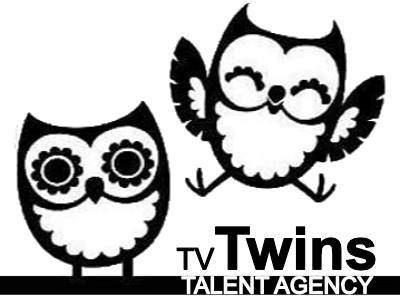 Potentially ginger, but obviously open to all appearances here. They're super characterful and they love karaoke. They're not massively sociable but like to wind each other up. They've got expressive faces and have a very distinctive look and should interact with each other the same way both on and off camera.
Casting details: Self tapes by Friday 6pm
In person recall on November 22nd
Production dates: SHOOT : December 14th and 15th
Production location: Greater London
BSF: £350
BUYOUT : £3,000
DON'T DELAY, APPLY TODAY! As always, your TV Twins profile must be up to date with recent headshots and details relevant to this brief. Apply via the form below.
Before you apply, please check:
✓ You're a fully registered member of TV Twins with a live profile.
✓ You've not appeared in competitive advertising within the last two years.
✓ You're legally entitled to work in the UK with relevant documents and paperwork in place.
✓ You're available on the dates specified and can get yourself to the casting venue.
Upload clearly named relevant images to Dropbox, or add them to your Profile
Three/Gogglebox (Ident)