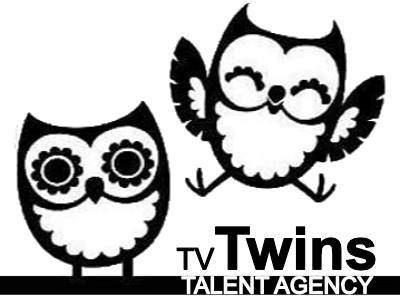 We are looking for twins aged 18 months to 2 years for a 3 x 1 hour TV drama with beautifully written scripts. MIXED RACE. Ideally with red or blonde hair that parents are willing to run a natural rinse through.
Leeds based preferably!
Casting details: Self-tapes due asap
Production dates: Shoots in the UK November 9th for 6 weeks
Equity – PACT: Paid
Please read the full brief and if you're available, interested and fit the criteria, and your profile is up to date and live, use this application form to apply ASAP.