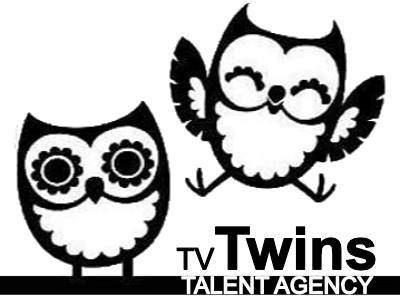 My name is Alex and I am a Casting Associate. We create and distribute online content for various social media communities. I am currently working on an original casting for a social media community. I am searching for two male identical twins who could appear as construction workers. 
I have detailed a brief synopsis of the project below. 
Project – A mockumentary about a pair of male twins who work together in the construction industry. Not only do they work together, but they also spend and share every aspect of their life together. This will be a fly on the wall style comedy mockumentary. Similar in style to The Office. 
Role – Identical male twins 
Usage – This is an original production that will be shared across social media communities and used in perpetuity
Payment – £130 per actor per shoot day + up to £50 in travel expenses (petrol 25p/mile) 
Shoot Date – 21/09/21
Shoot Location – Birmingham 
Please do let me know if you have anyone on your books who would be interested in this opportunity. 
I look forward to hearing back from you. 
Kind regards, Alex