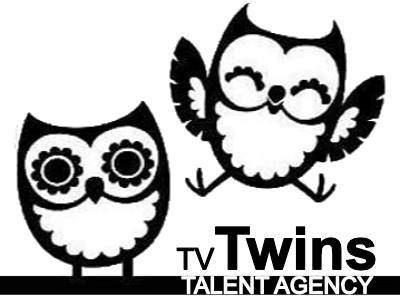 Kooky, quirky, characterful girls
Agreements:All media incl. TV – UK -1 year @ £500 
2nd year option @ £500 
3rd year option@ £250 
BSF@ £180.00 
all inclusive. (not great I know!) 
Please 'Apply to Casting Call' below to let us know you're interested and available. Ensure your Gallery has an up to date selection of photos (join or login first).