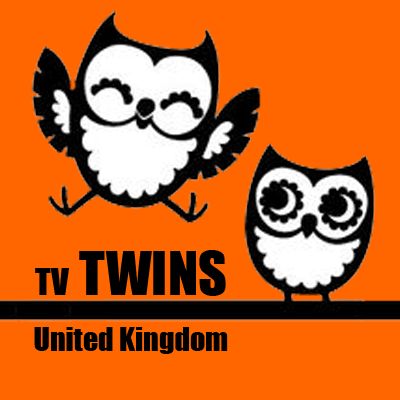 This commercial is casting TOMORROW!! We are casting a charming and soulful commercial for IKEA, directed by Tom Noakes. We're looking to cast the following roles:
DAUGHTERS – IDENTICAL TWINS (aged 5-8) looking for black and asian twins
She's a girl who's perhaps not so 'girly'; just into whatever Dad's doing. You can imagine they'd go fishing together or be on a parent-kid football team. She's the kind of kid who is inexhaustible. You'll fall asleep before she does.
Casting – TOMORROW 20TH JULY – central london
Shoot Dates:
Wednesday 11th August (studio & location)
Thursday 12th August (studio)
Friday 13th August (studio)
Fees
SHOOT DAY RATE £180
REHEARSAL DAY RATE £180
AUDTION FEE £25
RECALL FEE £25
WARDROBE FEE £25
CHAPERONE FEE £100
BUYOUT (IF FEATURED): £4,000