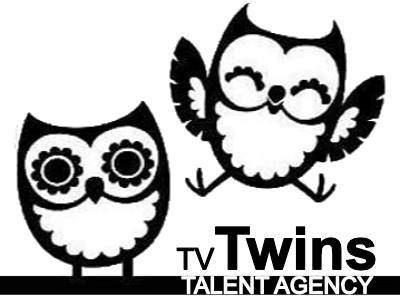 I am currently casting the role of YOUNG NICHOLAS in 'The Son', and seeking boys/twins aged 6-9 years old (blue eyes, dark hair) who could be right for this. They would need to feel confident in swimming, and either be American or able to try a US accent. The scenes are shooting end of September (exact date TBC) in either UK or France.
Filming Location: London
Overall Dates: Mid-August to Mid-October 2021
Shoot date/location for Young Nicholas: 2 days end of September (TBC) in UK or South of France (TBC)
Character Description: 5 scenes, 18 lines. Looking for around 6-9 yrs old to play NICHOLAS at 6/7yrs. Blue eyes, dark hair. NICHOLAS as a young boy on holiday with his parents, being taught to swim. Scenes to be filmed under supervision in open water/sea. Role is open to individuals but could also cast twins or brothers who are similar in height and appearance. Standard US or New York US accent required. Valid passport for child/chaperone required if filming abroad.