Series 4 featuring TV Twins' talent
Who glows and who goes? Amazing transformations and stunning creations from aspiring artists competing to become Britain's next make-up star.
The first in the series was a controversial face-off, where the MUA decided to stage a written demonstration on the model's face instead of doing the reverse cat-eye as instructed.
---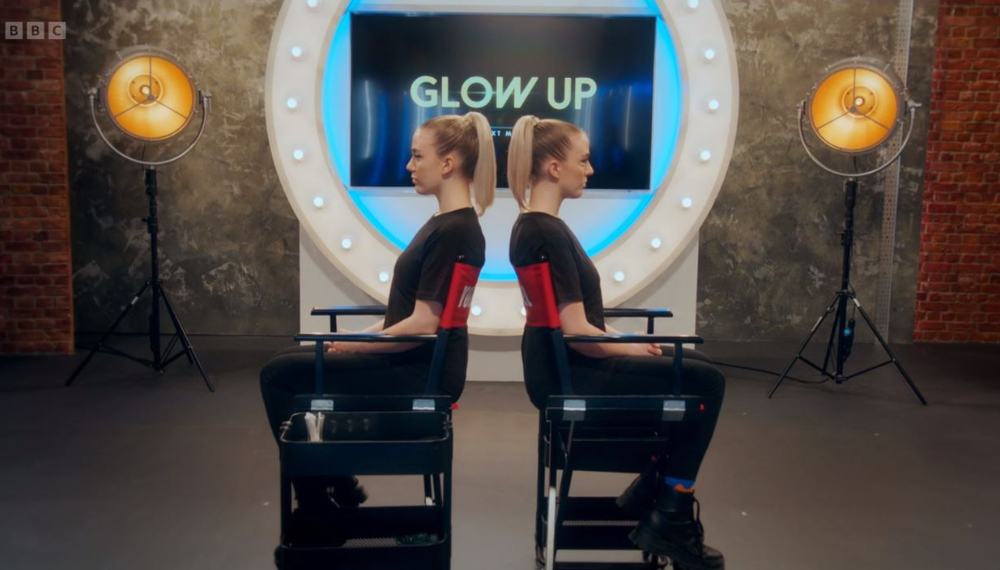 Check here soon to see more TV Twins on the Face Off!!