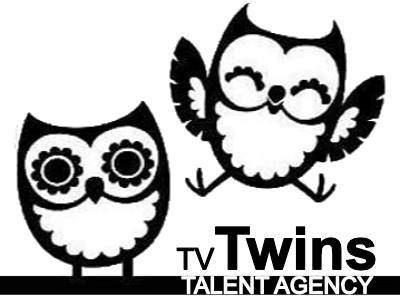 It is likely the kid's faces won't be heavily featured in this commercial so the importance lies in their big personalities, animated body language, creative streaks and sense of fun. They are real kids with messy hair, odd slippers, gappy teeth, big ears and up for a giggle! These lovely directors are brilliant with kids and like to be lead by them at times so we need confident funny little things please!
Casting location:SELF TAPES
Casting details:We are casting from self tapes but EVERYONE NEEDS TO BE BASED WITHIN THE M25 in order to get to set and then a zoom recall will take place ON JULY 28TH(TBC) if selected.
** WE'LL BE PICKING THIS OVER THE WEEKEND SO GET YOUR SUBS IN TODAY! AND WILL NEED ALL SELF-TAPES SUBMITTED BY EOP WEDNESDAY 22ND JULY AT THE VERY LATEST. SOONER THE BETTER!!
Production dates:Shoots 24-27th August
Production location:LONDON
Agreements: (per child)
BSF: £200, Chaperone fee: £100 (only one chaperone fee for siblings), Wardrobe: £50, Recall: £50, BUYOUT: £1,500.00
Please note children will have to be licensed so if you have prior licencing experience let us know how long it took!
Please 'Apply to Casting Call' below to let us know you're interested and available. Ensure your Gallery has an up to date selection of photos (join or login first).