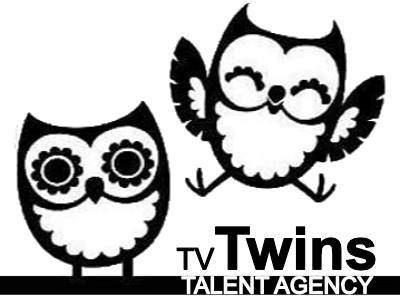 We are casting for a campaign and looking for REAL arsenal fans from ages 8 to 50 years old. We would love to hear from families, siblings, twins who really LOVE arsenal. 
Fees: Adults £500 ALL IN. Kids £350 ALL IN. Chaperone £100
Production Dates: Shoot date: 27th July, 2, 3, 4, 5th Aug (will only be needed for 1/2 days). London.
Please 'Apply to Casting Call' below to let us know you're interested and available.