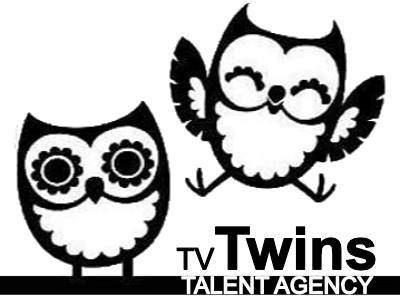 Looking for Black/Mixed Race males with a playing age of around 18-21, preferably London based.
We're looking for twin boys for a small role in an upcoming music video it's for an upcoming alternative hip-hop artist, shooting in East London over the weekend of 31st July – 2nd August; however, they will be required for no more than half a day filming. Fee: £tba
Please 'Apply to Casting Call' below to let us know you're interested and available. Ensure your Gallery has an up to date selection of photos (join or login first).