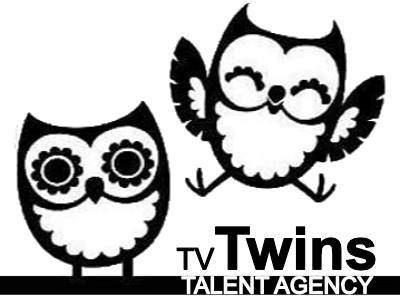 We would like to cast an authentic family that feels representative of modern Britain. We need good actors who are able to hold their own amongst a strong personality. They should have good comedy performance credentials but they don't need to be TV stars. Open to and encouraging all ethnicities and abilities here.
We're open to real families, couples and siblings for this too! Please send any supporting images.
Please only apply if inside the M25 for this.
Casting: We will be casting via zoom, on the 15th and 17th of March. Talent may then be required for a recall in person on the 22nd March, strictly following covid protocol.
Production dates:Shoot Hours: 10+1
Shoot: 14th + 15th April
Fitting Day: 6th April