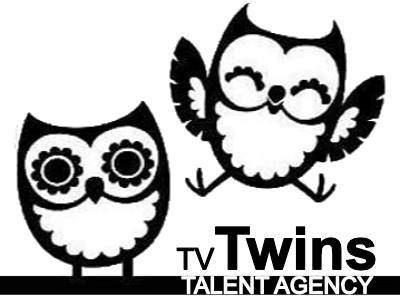 BBC thriller exploring obsession, identity, grief, and truth is looking to cast two very young roles to appear in two episodes. We are especially interested in genuine siblings.
The boy is aged five and displays slightly atypical behaviour. The girl is four and at an age when she copies everything the grown-ups say! It would be great to find a genuine brother and sister pairing if possible and we are happy to adjust the ages and/or gender for the right siblings.
MUST BE MIXED RACE (CAUCASIAN & AFRO CARIBBEAN MIX)
Shooting from April 12th for 16 weeks in Bristol.