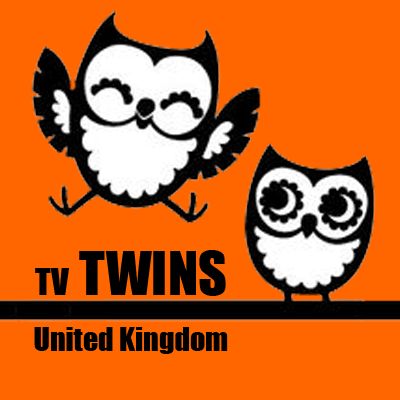 LOOKING FOR IDENTICAL TWINS FOR THIS IMPORTANT TV ROLE. IN THE SCRIPT THEY ARE 9 MONTHS – WE ARE LOOKING FOR BABIES THAT ARE BETWEEN 7 – 10 MONTHS WHEN WE START SHOOTING IN JUNE.
THE BABY IS MALE BUT WE ARE HAPPY WITH ANY GENDER PLAYING A MALE BABY.
CHARACTER BRIEF: The Baby appears to be an innocent, sweet baby and yet wherever he goes he leaves a trail of death in his wake. For 50 years he has been moving from woman to woman, looking for someone to love him like a mother. Each time he is rejected by the 'host-mother', he kills her and moves on to the next potential host-mother, stuck in a seemingly endless cycle.
MUST BE GREATER LONDON OR SUSSEX BASED.