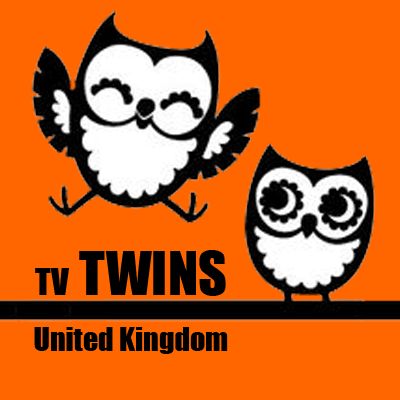 Here, we're looking for identical twins. Male or female, playing later-20s to early-40s.
We're looking for an extremely diverse range of compelling faces. Striking, stylish people with strong, characterful looks. No driving licenses required.
Casting details: Initial Casting from self-tapes
Production dates: 20th October – 11th November (currently very broad, please suggest with good overall availability. Unlikely that anyone will shoot more than 2 days at the most)
Agreements: BSF – £350.00
Travel – £175.00
Wardrobe/Recall – £50.00
Buyout – £8,000.00
Please 'Apply to Casting Call' below to let us know you're interested and available. Ensure your Gallery has an up to date selection of photos (join or login first).
Please apply by email to mini@tvtwins.uk