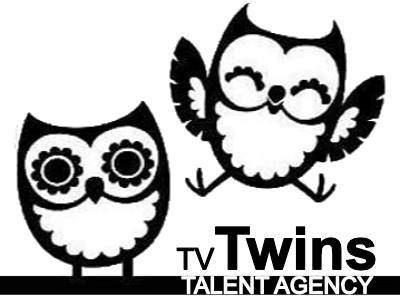 Identical Twins (Gender not specified, 7 – 9)
We are looking for real, approachable, interesting, warm and characterful faces. We want to be at their dinners and lunches, not just because the food looks fantastic but the people do too. Warm, real and engaging.
Everyone should look like they lead a fit and active life. We don't want lycra and headbands but people with energy and an inner healthy glow.
Production location: UK (most likely London), United Kingdom
Casting location: UK, United Kingdom
Tuesday 13th December (potentially also 14th or 15th)
Other important dates:
Thurs 5th Jan 2017: Recalls
Thurs 12th Jan 2017: Wardrobe TBC
Friday 13th Jan 2017: Wardrobe TBC
Shoot days (cast for 1 day each, day TBC on schedule):
Tues 17th Jan
Weds 18th Jan
Thurs 19th Jan
Fri 20th Jan
Email info@tvtwins.uk