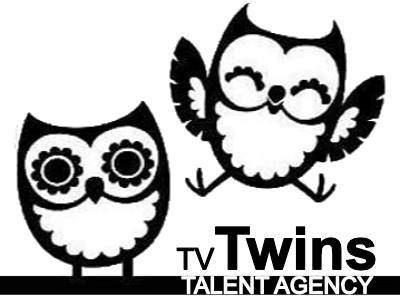 I am in need of some cast for a BBC World Cup job.
Project: BBC Women's World Cup

Location: within M25

Dates: 28 – 30 June 2023 – They'll only be needed for one of the days. But pencil all for now.

PLS NOTE WE ARE IDEALLY LOOKING FOR REAL FOOTBALL FANS
TWINS
Elderly twins (ideally identical or very close in appearance). Again, they are huge football fans. Both supporting the same club.
FEES
10hr day – £417 BSF + £417 Buyout + £14.70 holiday – In perpetuity, WW, All Media
6hr day – £281 BSF + £281 Buyout + £14.70 holiday – In perpetuity, WW, All Media
DON'T DELAY, APPLY TODAY! As always, your TV Twins profile must be up to date with recent headshots and details relevant to this brief. Apply via the form below.
Before you apply, please check:
✓ You're a fully registered member of TV Twins with a live profile.
✓ You've not appeared in competitive advertising within the last two years.
✓ You're legally entitled to work in the UK with relevant documents and paperwork in place.
✓ You're available on the dates specified and can get yourself to the casting venue.
Upload clearly named relevant images to Dropbox, or add them to your Profile