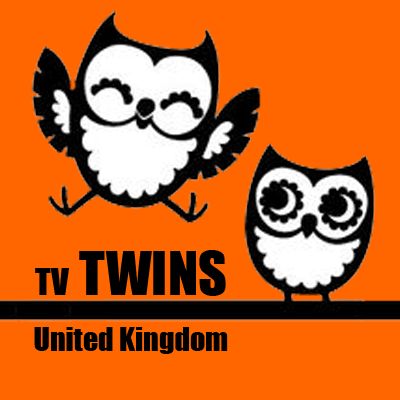 Update: Now looking for female twins 40+
For our client we are looking for twin women around 60 years old. We are creating a TV commercial and online video's for their campaign.
Shooting day will be at 9, 10 or 11th of April in the Netherlands.
Netherlands, 1 year: Half day fee: €450. TV: €600. Online video: €300. Online photography: €250. Out of home photography: €450 (as an option). Plus travel.
Please ensure your Gallery has an up to date selection of photos (login now to add them so no time is wasted requesting them later)