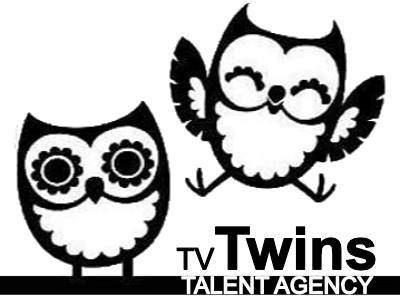 I am casting upcoming shoot for i-D magazine main fashion with Sam rock and Max Clark and am currently still looking for the following types of MEN for this.
PLEASE upload CLEAR PHOTOS to your Gallery
Dates 2nd , 3rd 4th April – only one of these days and only for 1-2 hours max per person.
Single page spreads. Main fashion i-D. 20 Pages. Paid £50 – £100 EACH for a few hours.
Please ensure your Gallery has an up to date selection of photos (login now to add them so no time is wasted requesting them later)