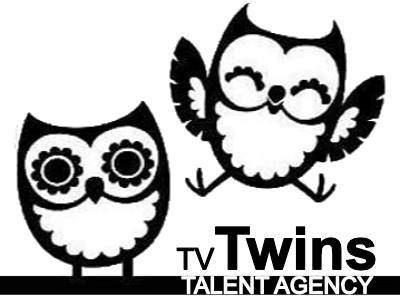 We're looking for female identical twins between 30-40 years for a music video shooting in London.
Most important thing is how identical they look so can be flexible with Ethnicity and age if needed. They need to show genuine range of extreme emotion, joy, compassion, sorrow and anguish. Some lip sync lines.
Shooting: 22nd February 2023
Shoot Hours: 9+1hr
Location: London – all submissions must be LONDON BASED as no travel will be covered by production.
£350 each
Apply to show interest.
As always, get applications in quickly! Your TV Twins profile must be up to date with recent headshots and details relevant to this brief. Apply via the form below.
Before you apply, please check:
✓ You're a fully registered member of TV Twins with a live profile.
✓ You've not appeared in competitive advertising within the last two years.
✓ You're legally entitled to work in the UK with relevant documents and paperwork in place.
✓ You're available on the dates specified and can get yourself to the casting venue.
Upload clearly named relevant images to your Profile or Dropbox