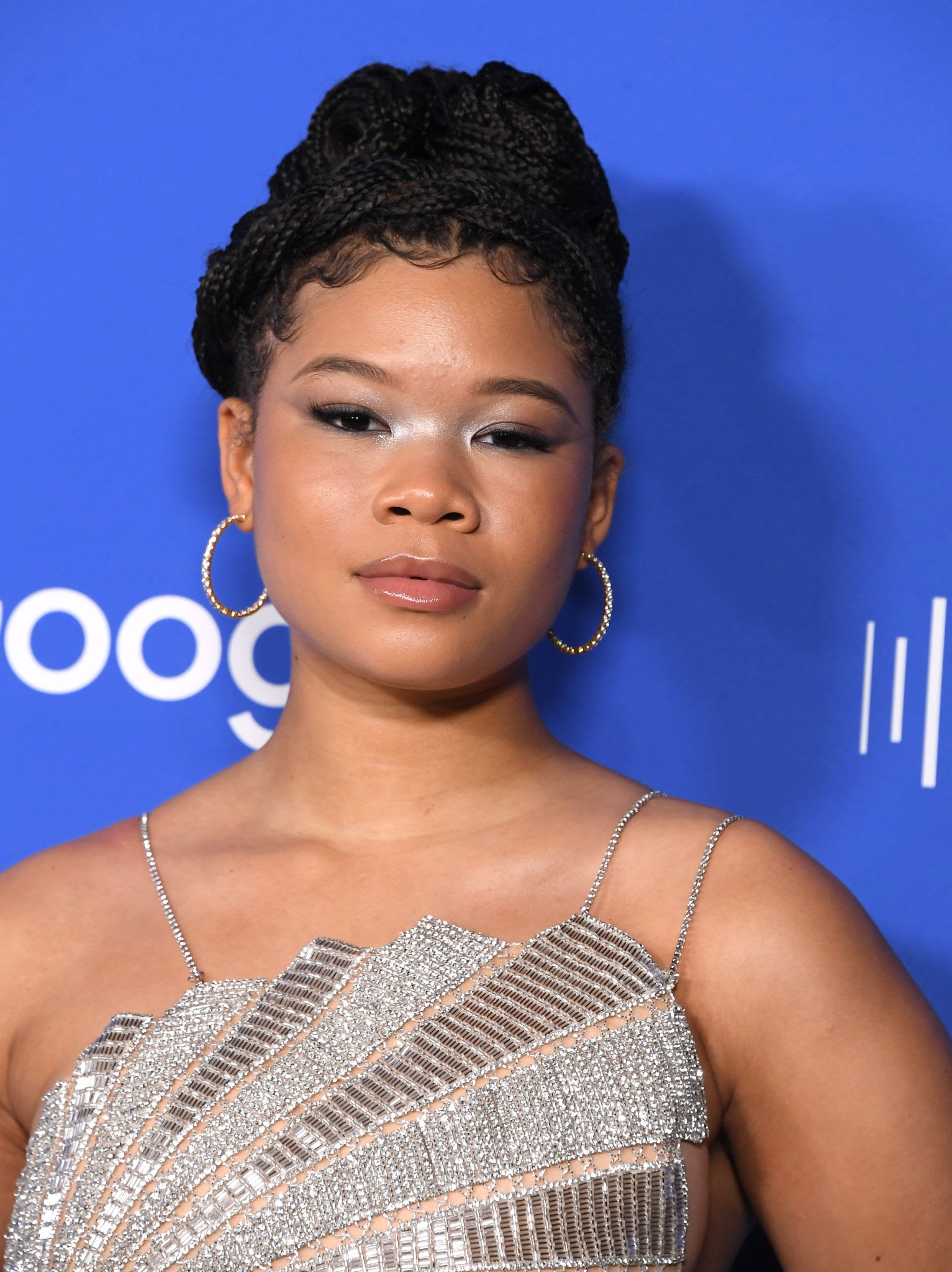 We are working on a movie and looking for a body double for Storm Reid. The body double needs to be between 5'7 and 5'9 tall – 5'8 is the sweet spot! This is shooting in the south of France. She would need to be available for a fitting on May 9th and shooting May 15th – 27th. 
See image.
Role Ethnic Appearance – Black
If you are SAG, the rate is weekly scale. If you are not SAG – $2,250 USD/ week.
Travel, accommodations will be provided as well as per diem of $50/day.
As always, get applications in quickly! Your TV Twins profile must be up to date with recent headshots and details relevant to this brief. Apply via the form below.
Before you apply, please check:
✓ You're a fully registered member of TV Twins with a live profile.
✓ You've not appeared in competitive advertising within the last two years.
✓ You're legally entitled to work in the UK with relevant documents and paperwork in place.
✓ You're available on the dates specified and can get yourself to the casting venue.
Upload clearly named relevant images to your Profile or Dropbox