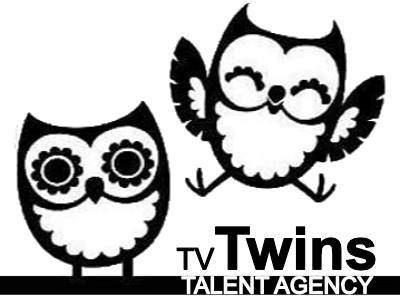 Looking for actual acting siblings boy and girl aged 6-9
FEE: £1,000 EACH CHILD. ONE DAY SHOOT + travel, chaperone fee and license costs
GRANDFATHER* IN HIS MID-60s: We're looking for a young-at-heart grandfather, who is comfortable talking to camera. Interested to see pics of their Grandfather if he's available!
FEE: £1,500 FOR TV , WEB AND PRINT FOR ONE YEAR . ONE DAY SHOOT + travel expenses
Casting via self-tapes only. Shooting in East Devon but looking at talent from anywhere in UK. But would be good to know if in South West.
Shoot DATES: 8th and 9th August We will only need each actor for one of these days
*If grandfather available, please send his name, age and headshot by replying to the confirmation of application email.
DON'T DELAY, APPLY TODAY! As always, your TV Twins profile must be up to date with recent headshots and details relevant to this brief. Apply via the form below.
Before you apply, please check:
✓ You're a fully registered member of TV Twins with a live profile.
✓ You've not appeared in competitive advertising within the last two years.
✓ You're legally entitled to work in the UK with relevant documents and paperwork in place.
✓ You're available on the dates specified and can get yourself to the casting venue.
Upload clearly named relevant images to Dropbox, or add them to your Profile
Age UK (Commercial)