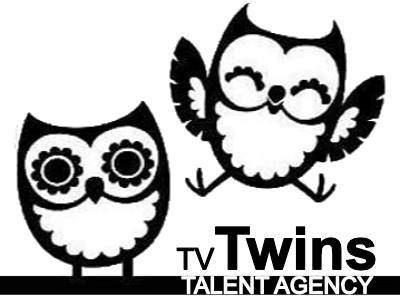 Twins (Female, 16–17 years)
2 x black girls, 16-17. Ideally looking for twins, or sisters.
Cheeky, expressive and able to put their hair in afro puffs/space buns.
Appearance: Black-Other Areas, Black-Caribbean, Black-African, African-American
Contract type: Non-union – Commercially Financed
Contract info: £500 walk-on fee each. £90 chaperone.
In general looking for London/South East based talent, but happy to consider further afield for the twins/sisters.
DON'T DELAY, APPLY TODAY! As always, your TV Twins profile must be up to date with recent headshots and details relevant to this brief. Apply via the form below.
Before you apply, please check:
✓ You're a fully registered member of TV Twins with a live profile.
✓ You've not appeared in competitive advertising within the last two years.
✓ You're legally entitled to work in the UK with relevant documents and paperwork in place.
✓ You're available on the dates specified and can get yourself to the casting venue.
Upload clearly named relevant images to Dropbox, or add them to your Profile
Tilda rice – child/young adult walk ons (Online Commercial)