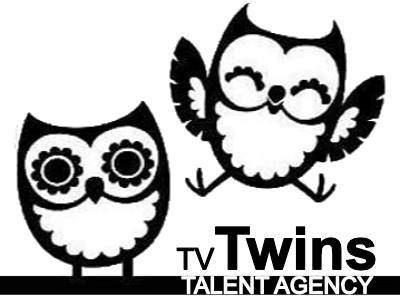 Male British Indian Twins (Male, 12)
Description: Character to portray male, 12 years old. British, South Asian / Indian.
They wear (fake) gold, (fake) diamond studded chains. They're not the cool kids – not by a mile. But they are not the freaks either. They are nerdy, geeky but they got heart, and bite, and even balls….
Overall Dates: October 2019 – May 2020. UK child role shoot dates: January 2020 – May 2020
Please 'Apply to Casting Call' below to let us know you're interested and available. Ensure your Gallery has an up to date selection of photos (join or login first).