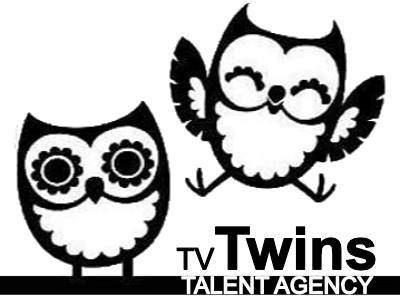 We are looking for twins who are happy to go red – so not necessarily a natural redhead to begin with – and willing to have hair restyled. Ideally 16–30 years. Girls that are comfortable been styled in front of audience/camera. (No still shots). Also looking for twins happy to be styled as follows:
Classic – long blonde
Creative – shorter/jaw length – bleach blonde & Toner
The event will be taking place in London. We would be looking at seeing the girls (no boys for this particular event) for a casting and patch test, and then for the hair (cut/colour) it would either be 2 ½ days or 1 full day at £500 each.
Twins will need to visit the London salon for patch test prior to booking!
Please 'Apply to Casting Call' below to let us know you're interested and available. Ensure your Gallery has an up to date selection of photos (join or login first).