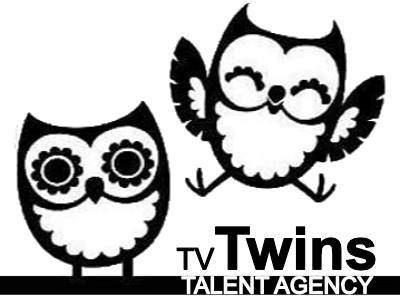 Just pushing this out again, this time with a focus on kids who are a little older in the family. Ideally 12 – 16 years old. So please suggest with that in mind.
We're looking for real families for this shoot with a great sense of adventure. The families can be in any configuration but ideally we'll be looking for older kids between 12-16 years old.
The adventurous thing is a big part of that and we'll be asking for some pre-existing footage/evidence of those kinds of activities along with a brief casting clip. It doesn't have to be extreme, just active, adventurous behaviour.
We're happy to see acting kids with their non-acting parents or acting parents with their non-acting kids. Everyone is welcome. Please use notes on the suggestions to highlight family groups.
Couple of vital things:
Everyone going on camera must be available for all of the shoot dates
Everyone on camera must be a confident swimmer – so much of this shoots in the water
Everyone on camera must have a good sense of adventure and be up for trying new, adventurous things.
Commercials Contract info: Family Fee: $18,000.00
As always, get applications in quickly! Your TV Twins profile must be up to date with recent headshots and details relevant to this brief. Apply via the form below.
Before you apply, please check:
✓ You're a fully registered member of TV Twins with a live profile.
✓ You've not appeared in competitive advertising within the last two years.
✓ You're legally entitled to work in the UK with relevant documents and paperwork in place.
✓ You're available on the dates specified and can get yourself to the casting venue.
Upload clearly named relevant images to your Profile or Dropbox
Royal Caribbean (Commercial)