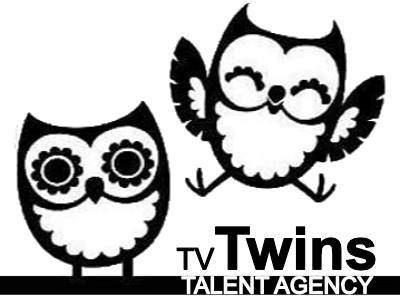 x2 6-8 year olds. Any ethnicity.
It would be great if they were TWINS! OR siblings close in age. Young with attitude. They need to perform but having confidence is the most important, the energy to be able to wear the looks which are super strong. It would be great to have diverse options here. Two girls ideally but could be boys. Or siblings as mixture of both! They should look cute. Diverse mix of backgrounds. Please state if they do NOT wish to be considered for COVID backup.
Casting via self tape by invitation only.
Deadline: Friday 27th Aug by 10am