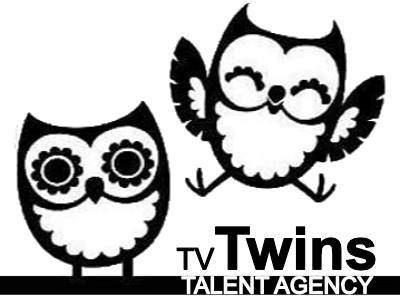 Looking for two babies, ideally twin girls, of dual heritage (Black-Caribbean/ White) aged between 3–6 months by the time shooting starts at the beginning of June. (Black-Caribbean/ White twin boys please apply too!)
We anticipate that this will be a commitment of a few weeks over the shooting period (7th – 25th June) with perhaps a few hours of rehearsal required beforehand.
Filming hours will be between 9AM – 6PM, Monday -Friday. Maximum of 2 hours work per day. London theatre.