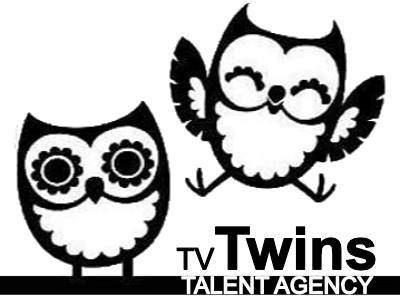 For this I will need real families with babies, we would love to get some same sex families too. Please upload pictures of full families that have recently had babies and would like to be put forward.
Family with a baby six to eight months
Ethnicity: Caucasian, Black-Other Areas, Black-Caribbean, Black-African, African-American, Hispanic, Middle Eastern or Latin American
Family consisting of: Parent 1, Parent 2 (30-36yo), Baby (6-8 months)
Contract info: Family fees x4 – £1,200 per family
Babies talent usage x4 – £1,920 each
Adult Talent usage x8 – £3,360 each
Back up families x3 – £1,200 per family
Shoot date is Monday March 6th
DON'T DELAY, APPLY TODAY! As always, your TV Twins profile must be up to date with recent headshots and details relevant to this brief. Apply via the form below.
Before you apply, please check:
✓ You're a fully registered member of TV Twins with a live profile.
✓ You've not appeared in competitive advertising within the last two years.
✓ You're legally entitled to work in the UK with relevant documents and paperwork in place.
✓ You're available on the dates specified and can get yourself to the casting venue.
Upload clearly named relevant images to Dropbox, or add them to your Profile
Nutricia Aptamil (Still Photography)